Sony Liv Free Premium Account Username and Password: Now get 12 Months of Subscriptions for Sony Liv Account for Free. Enjoy Live Cricket, the latest Movies, Web Series, KBC Live 2021, Tv Serials Kapil Sharma Shows, Live Tv, WBBL, and many more things for free.
In this post, we have provided 1 Year premium plan activated Account and described the different procedures to get Sony Liv a free Subscription.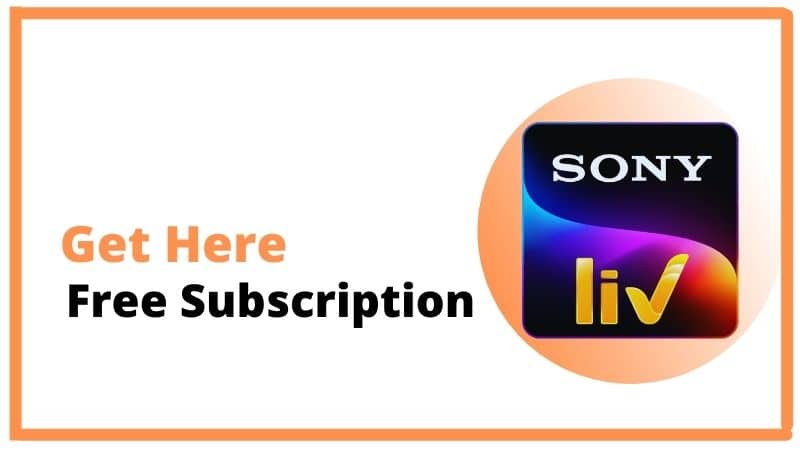 In this post, we have provided some working Sony Liv Premium accounts ID and passwords. Let us tell you, only one user can access any one account at once. So, if you face any error while Logining into the Sony Liv Account, then wait for some time and try to Re-Login or use the Sony Liv Cookies for login. Another thing we want to inform you is that in our previous post we have already explained regarding Amazon Prime Free Accounts and Netflix Premium ID and Passwords.
Sony Liv 12 Months Premium Free Account
Sony Liv is a popular Indian OTT platform, launched by Sony Pictures Network India Pvt. Ltd. It streams Live Cricket, sports, Movies, Tv-Shows, Web Series, Olympic Games, FIFA World Cup, etc.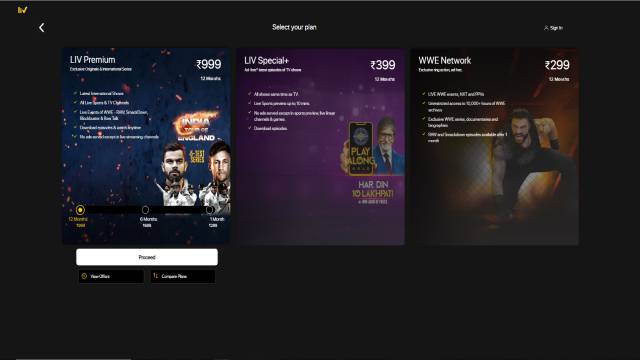 At present, the eyes of the whole world are fixed on Olympic sports. Everyone is excited to watch the Tokyo Olympic Games. But Sony Sports has bought the rights to broadcast this edition of the Olympics in India.
That's why now everyone is looking for a premium subscription account for Sony Liv. If you also want to watch sports or any other thing on your mobile, you can use the following Sony Liv username and password.
Enjoy Some Other Free Stuffs
Different Ways to Watch Sony Liv App Content for Free
Before going forward, you should know that there are so many techniques available on the web. But we will suggest every legal and legitimate trick to you so that you may not face any problem. Before that let us see the available packages:
| Month/Year | Price |
| --- | --- |
| 1 Month | Rs.299 |
| 6 Months | Rs.699 |
| 12 Months | Rs.999 |
| 1-Year Liv+ | Rs.399 |
| 1- Year WWE Network | Rs.299 |
Also, See the Trick to get Hotstar Premium Free
Sony Liv Free Premium Account Username and Password
In most cases, users look for the Premium subscription activated ID Username and Passwords. Because using this, they can enjoy uninterrupted video content for free. So, we have provided some Sony Liv Premium package activated Login Ids with their passwords.
Today Updated Free Accounts and Passwords
Activate Sony Liv Premium for Free
Friends, if the premium of Sony Liv is activated on your mobile number, then what can be better than this. You can enjoy premium content alone without sharing it with anyone. We hope you will prefer this method rather than collecting premium ID and Password. So, let us begin the procedure.
Unlock 6-Month Subscription from Times Prime
Get six months Sony Liv Premium Subscription after activating one year Times Prime Subscription. You can visit the Flipkart Super Coins zone to Activate Times Prime 1 Year Subscription for Free. You have to spend 400 Super Coins to unlock.
After getting 12 months of Subscription, you can claim 6 months of Sony Liv Subscription for Free.
Get 1 Year Sony Liv Premium for Free from Flipkart
The Flipkart Super Coin Zone offers 1-month, 6 Month, and 1 Year Sony iv subscriptions for Free. You have to unlock the Coupon code by spending the required Super Coins.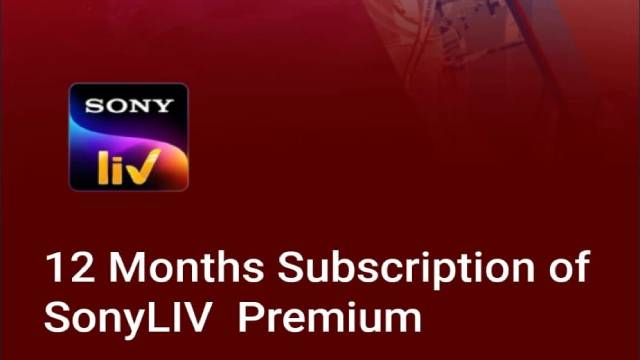 Once you generate Sony Liv Coupon, navigate to buy a 12-month subscription. Paste the Coupon on the Checkout page. You will get a 100% discount on your cart value.
Get 100% Cashback on Sony Liv Subscription with Paypal
Paypal is one of the biggest International Payment Gateway. In India, it is offering a 100% cashback offer on Sony Liv 6 Months Premium Subscription. Simply buy six months of Sony Liv Subscription plan and pay using Paypal Account. You will get 100% cashback in your Paypal Account.
Sony Liv Cookies
Nowadays, most people are searching for active Sony Liv Login Cookies. First of all, let me tell you what it is Cookies? Guys, Cookies are the sensitive information generated by E-Commerce, OTT platform websites. It helps users log in. You can learn more about Cookies from Cloud Flare's post.
If you get Premium package activated Sony Liv Account's Cookies, you can log in and watch every video without using any ID and Password. You can use Cookies Editor Chrome Extension to edit any website's Cookies.
The latest Sony Liv Cookies File is available on this page. You can download Cookies from here.
Get Amazon Gift Card Free from Here
FAQ
How to get a Sony Liv Account with a WWE network pack for Free?
On the Internet there are several websites are available that offer user ID and Password. Also, in this post, we have offered some accounts. You can use them.
How many people can watch a movie using any premium account?
Only one person can access one Premium account at the same time.
Can I use Sony Liv Cookies for Premium Account Login?
Yes, you can use the Sony Liv Premium Account for Login
What is the validity of Sony Liv Cookies?
Sony Liv Cookies are valid for 1 day. After 24 hours it will expire.
Use of Premium Account ID and Passwords are safe?
Yes, the use of any premium ID and Passwords is totally safe.
We hope you are now enjoying the Sony Tv Programs for Free. If you face any problems, then let us know in the comment section below.